What to Stream in October 2022
September 30, 2022
by Emily Nagle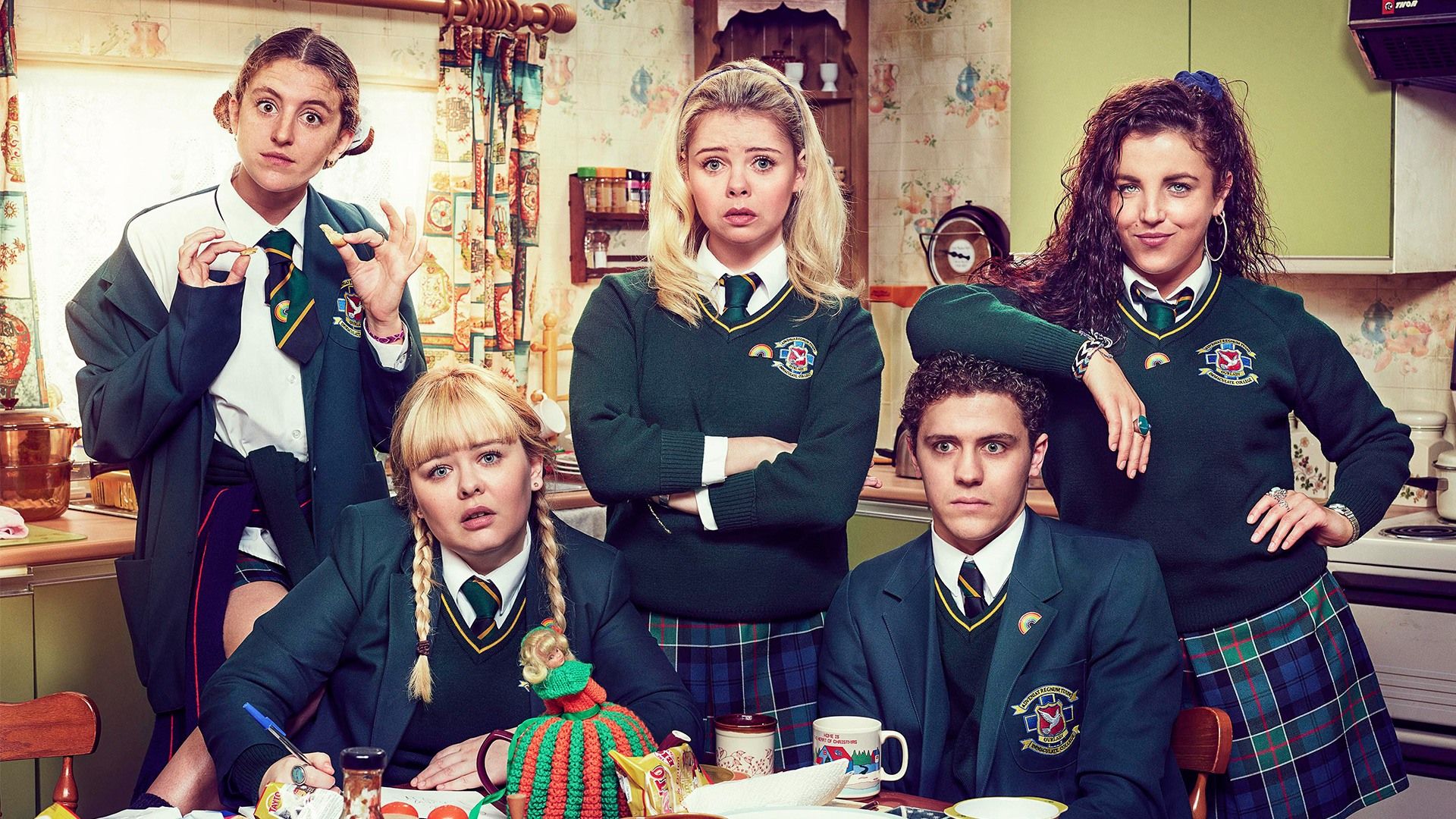 Happy almost-October, movie fans! With a new month comes lots of new, exciting shows and movies to stream. And with Halloween around the corner, there's no shortage of spooky stuff! Here's a taste of the content being added to the most popular platforms.
Netflix is seeing the return of some of its most popular shows in the next month, including the seventh season of "Nailed It!" (October 5), the third season of "Derry Girls" (October 7), the sixth season of travel show Somebody Feed Phil (October 18), and the sixth season of its animated adult sitcom Big Mouth (October 28). New films include the first three "Rush Hour" films, the first four Teenage Mutant Ninja Turtles movies, and just in time for spooky month, the first and second live-action film adaptations of "Scooby Doo" (October 1).
Next month, Hulu will be bringing back "The Good Doctor" (October 4) and "Grey's Anatomy" (October 6) for their sixth and nineteenth seasons respectively. It is also adding a plethora of scary content just in time for Halloween, including Monster House, The Exorcism of Emily Rose, and Mary Shelley's Frankenstein (October 1).
Still craving more scary stuff? Tune into Watch It Scream! or Frightflix on Galxy for some free indie horror films.