What to Stream in November 2022
November 2, 2022
by Emily Nagle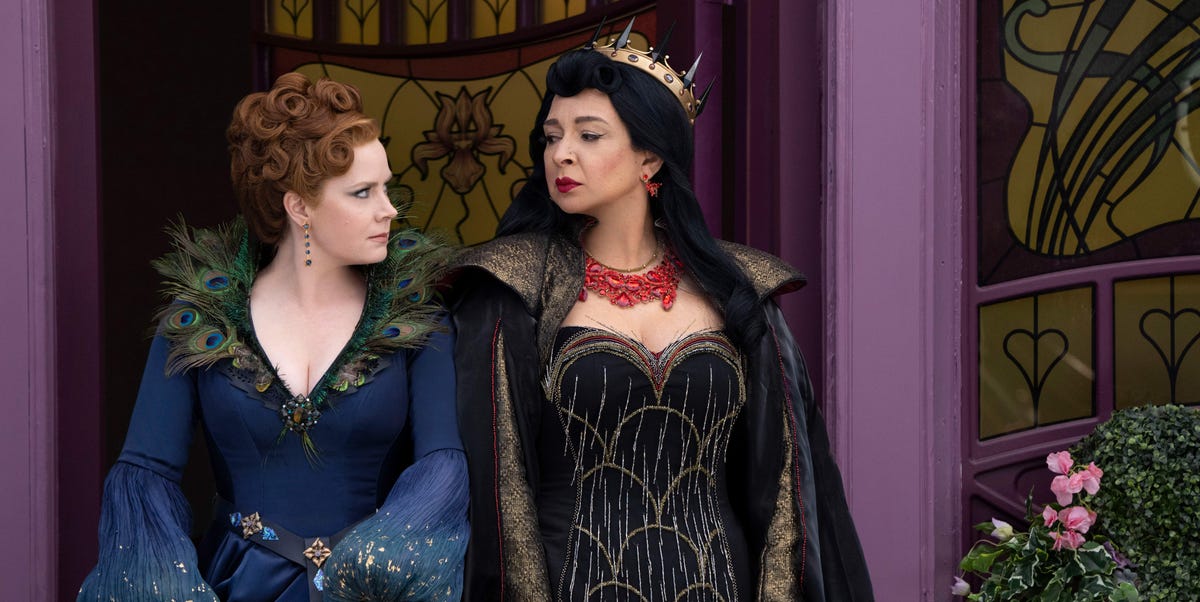 Happy November, movie lovers! The most popular streaming services are expanding their catalogues, with hundreds of new additions now available to view. And with Thanksgiving only a few weeks away, there's an ample selection of content for the whole family!
Popular films rolling out to Netflix this month include "The Pink Panther" and its sequel, "Dennis the Menace", and "The Boxtrolls" (November 23). Fun watch-together shows that are new or returning to the platform include season 6 of "Gabby's Dollhouse", the second "Teletubbies" reboot (November 14), and "The Cuphead Show!: Part 3" (November 18).
HBO Max will be receiving the entire "Star Trek" and "Harry Potter" film series, in addition to classic favorites like "Mr. Mom", "Caddyshack", and "National Lampoon's Christmas Vacation". Exclusive programs returning or premiering this month include season 53 of "Sesame Street" (November 3), "Say Hey, Willie Mays!" (November 8), and "Love, Lizzo" (November 24).
Disney+ has a slew of exciting premieres slated for this month, including the "Zootopia+" shorts (November 9) and "Disenchanted" (November 18), as well as the season finale to "Andor" (November 23). On November 16, Disney+ will be receiving limited series "The Santa Clauses", a follow-up to the popular "The Santa Clause" holiday film series. The miniseries will chronicle Scott Calvin's search for a new Santa as well as transitioning to life outside of the North Pole.
Amazon Prime Video is adding a variety of movies for every taste, from horror flicks like "Jacob's Ladder" and "The Cabin in the Woods" (November 3) to action-packed thrillers like "Hitman" and its sequel, in addition to "The Expendables" film series. It's also adding a slew of original films, including "My Policeman" (November 4), "The English" (November 11), and "The People We Hate at the Wedding" (November 18).