Paramount Plus to Launch Cheaper, Ad-Supported Plan Monday
June 3, 2021
by Emily Nagle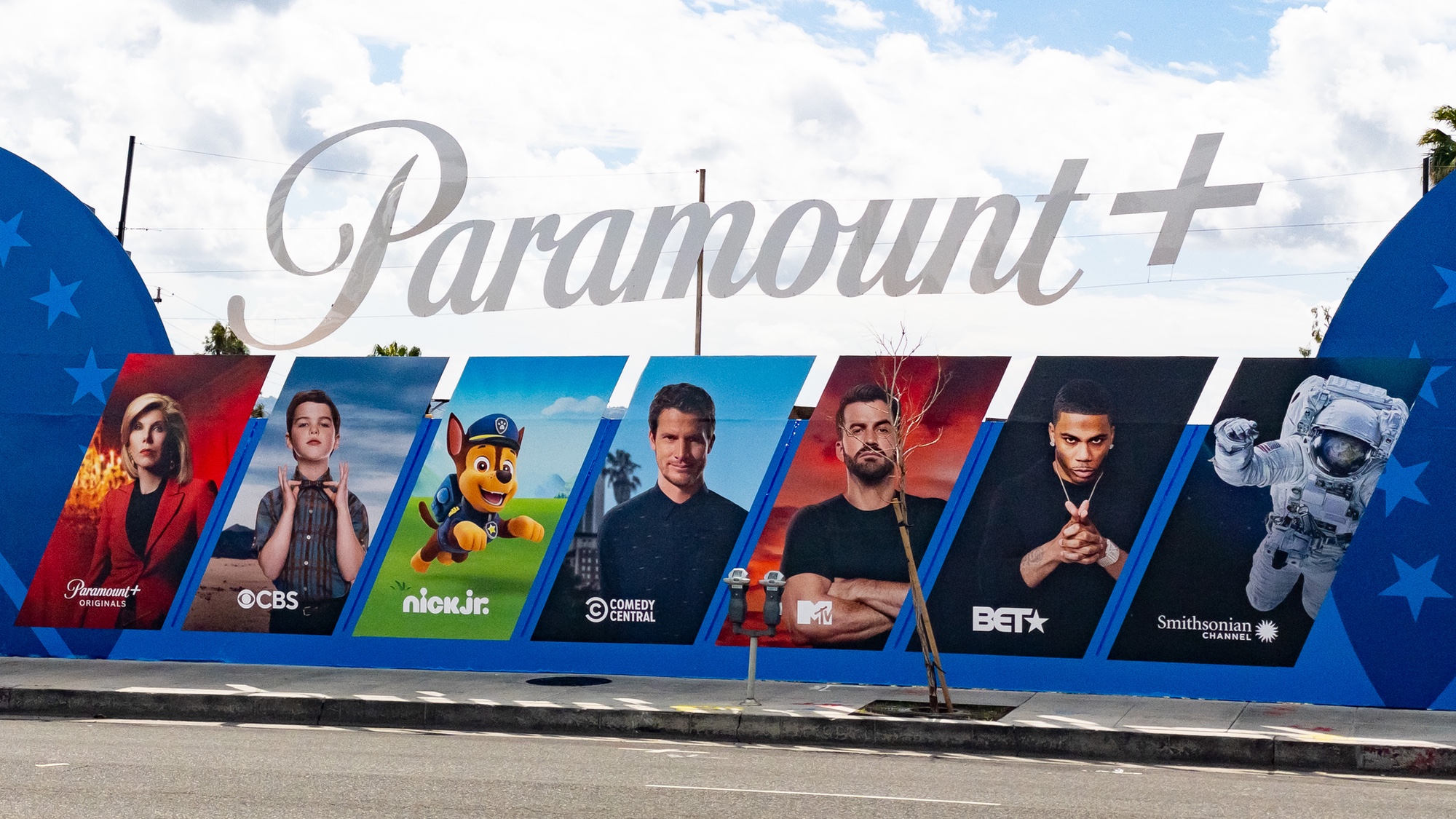 Paramount Plus is preparing to roll out a cheaper ad-supported plan for customers next week at only half the price of the Premium package.
Set to debut on Monday, June 7, the Paramount Plus Essential plan will be priced at $4.99/month, and will differ from the Premium plan in the sense that it will not offer local CBS stations. Customers who were previously subscribed to the ad-supported CBS All Access plan at $5.99/month will have the option of keeping their service at the same price, unless they cancel it. If customers want to continue receiving local news coverage on the platform, they have until Monday to keep the plan at a slightly higher price.
Paramount Plus Essential will still include all of the same on-demand content from ViacomCBS's properties, such as Nickelodeon, MTV, and Comedy Central.
A rebranded version of CBS All-Access, Paramount Plus is available online at ParamountPlus.com, as well as on mobile devices via the Paramount Plus app, smart TVs, and consoles like PlayStation 4 and Xbox One.