Netflix Confirms a "Ghostbusters" Animated Series is Coming
June 10, 2022
by Emily Nagle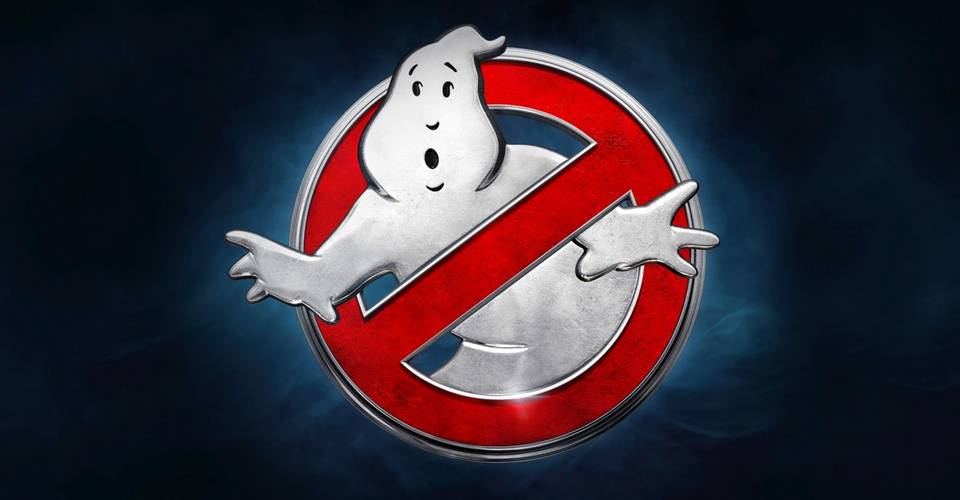 Ready your proton packs: An animated series based on the "Ghostbusters" franchise is coming to Netflix!
On Wednesday, as part of their virtual "Geeked Week" event, the streaming king announced that Sony Pictures, along with Ghostbusters: Afterlife co-writers Jason Reitman and Gil Kenan, are creating an animated series based on the franchise. The untitled show would be the third "Ghostbusters" series, having been preceded by "The Real Ghostbusters", which aired from 1986 to 1991, and the short-lived "Extreme Ghostbusters," which aired in 1997.
Details of the show's plot have not been released yet, but the official Ghostbusters Twitter account teased that the series would explore "an unexplored era of the Ghostbusters Canon". Who knows what kinds of supernatural adventures the show will take viewers along for!
The announcement came on the 38th annual Ghostbusters Day, celebrating the anniversary of the film's premiere on June 8, 1984. Ghostbusters stars Bill Murray, Dan Aykroyd, and Harold Ramis as a team of parapsychologists-turned-ghost-catchers based in New York City, and was so financially successful that it sparked a franchise expanding beyond just films, branching out to include games, music, apparel, and even haunted attractions.
Netflix's "Geeked Week" ends on Friday, June 10. The event is happening on all of Netflix's social media platforms, including YouTube, TikTok, Twitter, Twitch, and Facebook. To read more about the event, as well as view the showcases from each day, check Netflix's "About Netflix" site!