In Memoriam: Olivia Newton-John
August 9, 2022
by Emily Nagle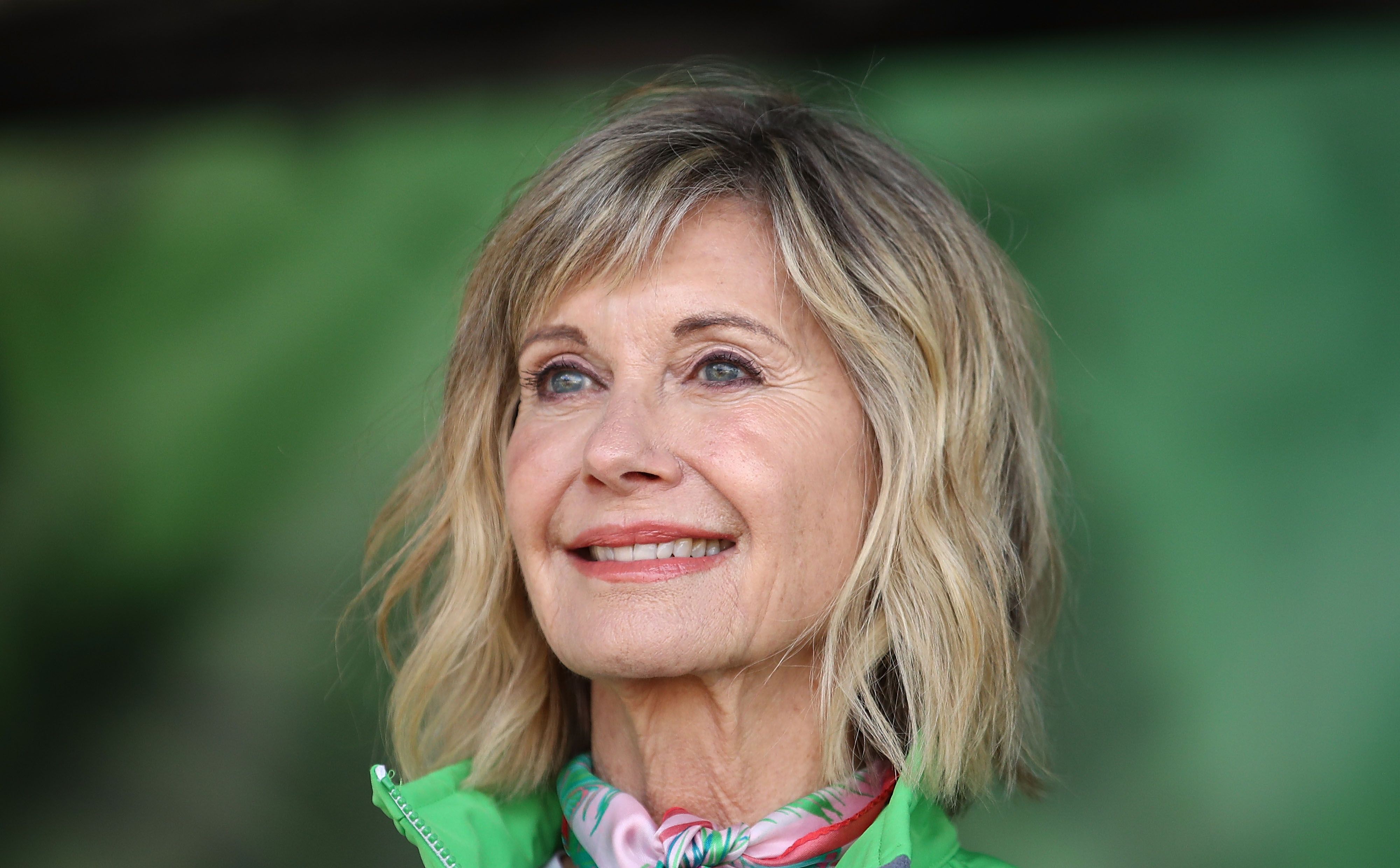 Australian actress and singer Olivia Newton-John died yesterday, August 8, after battling breast cancer for three decades. She was 73.
Born in England in 1948, Newton-John emigrated to Melbourne, Australia with her family at age six when her father secured a job at her music career began at the age of fourteen when she won the televised talent show "Sing, Sing, Sing" and formed a girl group with her classmates. Newton-John's discography consisted of mostly country and soft-rock.
Her acting career took off when she was casted as Australian transfer student Sandy Olsson in the musical rom-com film "Grease", which she landed with minimal acting experience. The film became the biggest box office hit of 1978, was the highest-grossing musical film at the time it debuted, and eventually got selected for preservation in the United States National Film Registry in 2020 for being culturally significant. She would later go on to star in musical film "Xanadu", and then reunite with "Grease" co-star John Travolta for "Two of a Kind".
Travolta paid tribute to his co-star in a heartfelt Instagram post, in which he wrote, "My dearest Olivia, you made all of our lives so much better. Your impact was incredible. I love you so much. We will see you down the road and we will all be together again. Yours from the first moment I saw you and forever! Your Danny, your John!" He played the role of Sandy's love interest, bad boy Danny Zuko, in "Grease".
Newton-John's death was confirmed by her husband John Easterling, who posted a statement on his wife's verified Instagram account. She is survived by Easterling in addition to her daughter Chloe, sister Sarah, brother Toby, and fifteen nieces and nephews.