Disney's Live-Action "Hercules" Will Be TikTok-Inspired
November 2, 2022
by Emily Nagle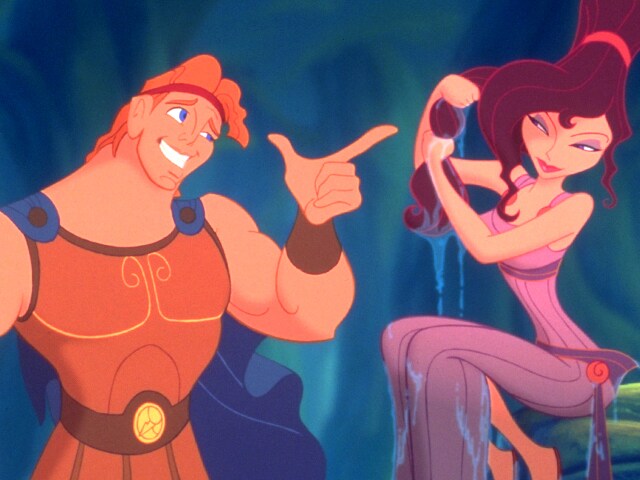 Joe and Anthony Russo of "Avengers: Endgame" fame are taking a break from superheroes to producing a live-action adaptation of Disney's 1997 animated film "Hercules". The film will be produced by the brothers' studio AGBO, and directed by Guy Ritchie, who also directed "Aladdin" in 2019.
Joe Russo said of Disney, "We have an amazing relationship with them that we've built over a decade. I think we have a point of view on how they can stretch the limits of their IP moving forward, rather than playing IP management."
Russo describes that the live-action "Hercules" adaptation as being "a little bit more experimental in tone, a little bit more experimental in execution." This is sure to be a breath of fresh air for Disney's live-action remakes, which have often been criticized for bringing nothing new to their original stories (the most recent example being "Pinocchio" back in September).
Disney's "Hercules" from 25 years ago is a musical chronicling the Greek demigod's rise to stardom and journey of learning what it truly means to be a hero. The live-action adaptation will follow suit, albeit in a different way: Joe Russo explains that he's taking inspiration from TikTok to learn more about what people look for in movie musicals.
"Audiences today have been trained by TikTok, right? What is their expectation of what that musical looks like and feels like?" Russo questions. "That can be a lot of fun and help us push the boundaries a little bit on how you execute a modern musical."
Turning to TikTok for musical inspiration may sound outlandish, but Russo might just be onto something. At the end of 2020, thousands of TikTok users collaborated on a crowdsourced musical based on Pixar's "Ratatouille", complete with a playbill, set design, and choreography. It premiered via a charity livestream that ended up raising over $2 million and gathering 350,000 viewers.