Discovery Plus Launches on Xfinity Flex, With X1 Soon to Come
April 8, 2021
by Emily Nagle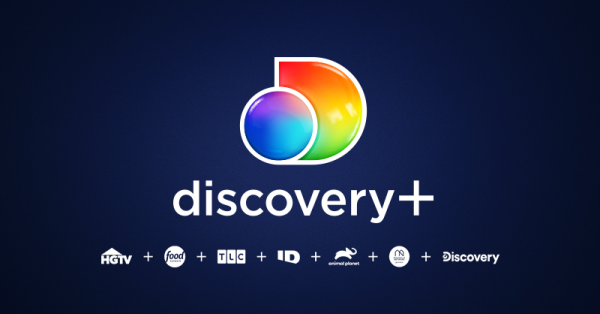 Discovery's newest streaming service, Discovery Plus, has arrived on Comcast's Xfinity Flex platform, and is now available for broadband-only customers.
The recently launched streaming service, which began on January 4, will also be rolled out to Comcast's Xfinity X1 platform for pay-TV customers in a few weeks. It currently has an estimated 11 million subscribers across the United States, and can be accessed in the "Apps" section or by saying "Discovery Plus" into the Xfinity Voice Distant.
"We're thrilled to develop our relationship with our valued accomplice Comcast to present their prospects with direct and easy accessibility to Discovery Plus and different functions throughout their industry-leading leisure platforms – Xfinity Flex, and shortly X1," Gabriel Sauerhoff, SVP of digital distribution and industrial partnerships at Discovery, announced in a statement.
Discovery Plus runs for $4.99/month with ads, or ad-free for $6.99/month, and boasts a diverse catalogue featuring thousands of episodes of shows from Discovery's networks that will appeal to a wide variety of audiences. Properties offered on the service include HGTV, Food Network, Discovery Channel, and Animal Planet.