"Cruella" Sequel Already in Development at Disney
June 5, 2021
by Emily Nagle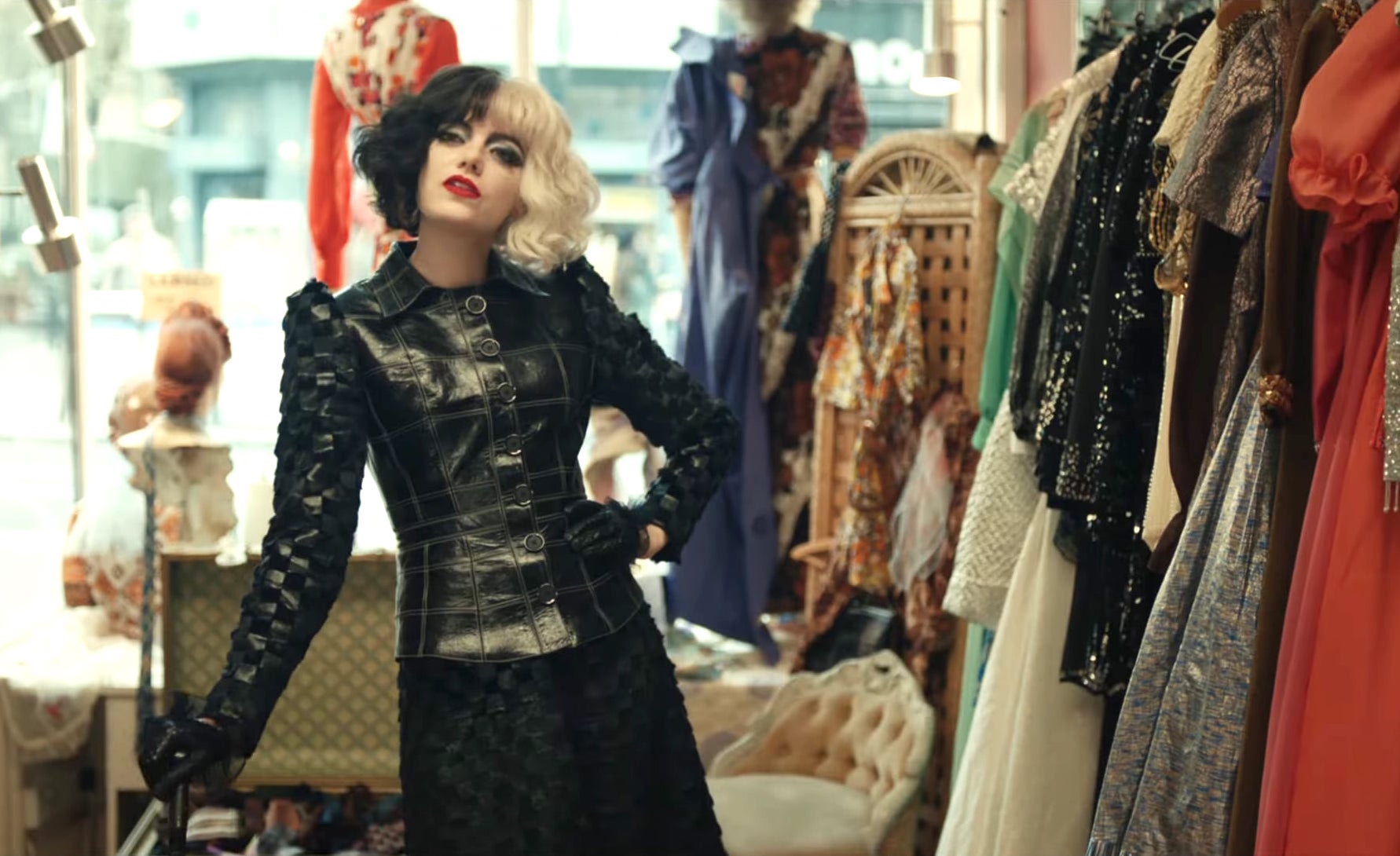 After only two weeks of release, Disney's "Cruella" has already been confirmed for a sequel.
Disney's live-action spin on one of their most iconic animated films has been met with positive reviews worldwide, performing especially well during the long Memorial Day weekend. Critics are praising "Cruella" for the performances, soundtrack, and costume design, with many comparing it to "The Devil Wears Prada." Set in 1970s London during the punk rock movement, the film serves as an origin story for the villain, following aspiring fashion designer Estella Miller (Emma Stone) when she meets the Baroness von Hellman (Emma Thompson) and begins embracing her wicked side.
News of a sequel in the works was released on Friday. As it's still in the early stages of development, not much is known as of now: Craig Gillespie would be returning as director, as well as Tony McNamara as a writer. Right before the film's release, Stone and Thompson said in an interview with Rotten Tomatoes that they're already on board to film a sequel.
This news was first reported by The Hollywood Reporter: https://www.hollywoodreporter.com/movies/movie-news/cruella-2-sequel-disney-emma-stone-1234963423/