Anne Heche "Not Expected to Survive" Car Crash Injuries
August 12, 2022
by Emily Nagle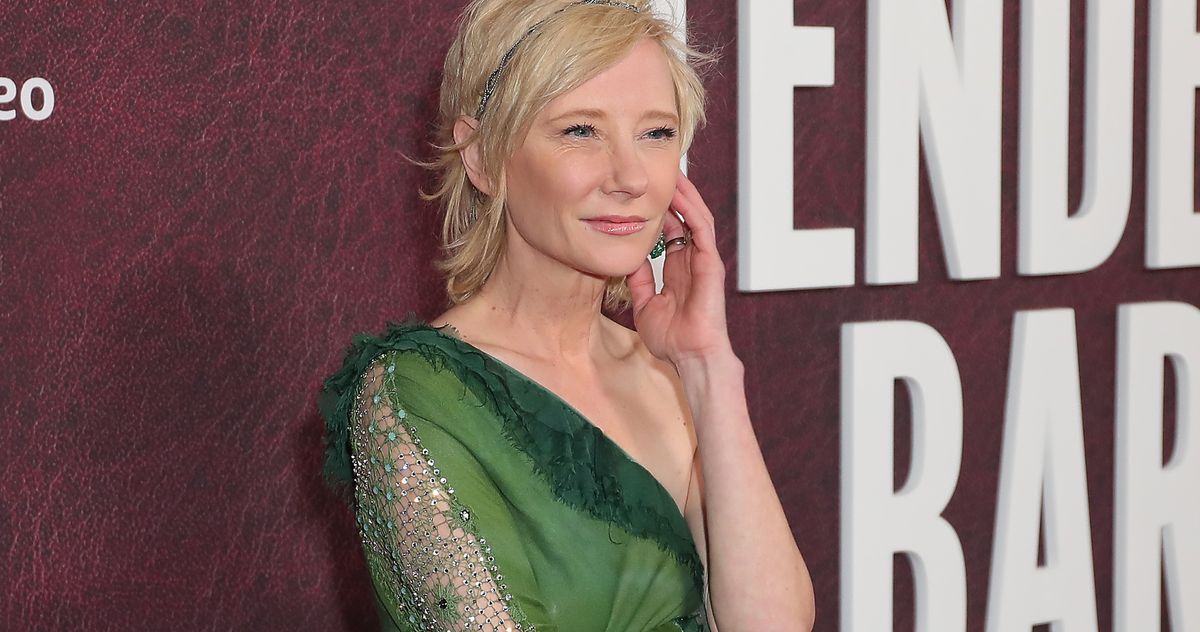 After sustaining a severe brain injury in a fiery car crash last Friday, Emmy-winning actress Anne Heche is in critical condition. Thursday night, Heche's representative told Deadline that she is "not expected to survive".
Last Friday, the "Another World" star was transported to West Hills Hospital in Los Angeles after crashing her blue Mini Cooper into a Mar Vista home, which then burst into flames. Blood work revealed narcotics in Heche's body, but according to a statement from LAPD yesterday afternoon, investigations are still ongoing, and .
Heche has been intubated and in a coma following the accident in which she sustained a severe burns and severe anoxic brain injury. In other words, Heche is experiencing a lack of oxygen to her brain; this is a common occurrence with drug overdoses and traumatic brain injuries, according to NBC News senior medical correspondent Dr. John Torres.
However, anoxic brain injuries often have a poor prognosis, resulting in permanent brain damage, severe disability, or even death. Heche has been pronounced brain dead, and her loved ones are keeping her on life support while doctors determine if any of Heche's organs are eligible for donation.
"We want to thank everyone for their kind wishes and prayers for Anne's recovery and thank the dedicated staff and wonderful nurses that cared for Anne at the Grossman Burn Center at West Hills Hospital in Los Angeles," Heche's representative announced.
Prior to the crash, Heche had just wrapped shooting "Girl in Room 13" for Lifetime, which explores the dark underworld of the $150 billion human trafficking industry. She starred as the mother of a girl who was abducted. Amy Winter, EVP and head of programming for Lifetime Networks, confirmed that the film is still scheduled to premiere next month.
In addition to "Another World" and her upcoming Lifetime movie, Heche's most notable roles include films like "Donnie Brasco," "Volcano," and "I Know What You Did Last Summer." She has two sons, Atlas Heche Tupper, 11, and Homer Laffoon, 20.